Having to pack up your belongings and relocate cross-country only adds to the anxiety of moving house. If moving is inevitable, there's nothing you can do about it but accept your fate and make your move as successful as possible. Read on to learn six ways professional movers encourage you to embrace your upcoming cross-country move.
1. Pick the Right Time
Though moving tends to be inherently stressful, choosing when you move will help to offset some of that anxiety. If you move during off-peak times, you'll be able to save up to 10% on your move. By planning your move around the right times of the year, you'll also be able to cut your stress in half as you'll have more flexibility with your dates and prices.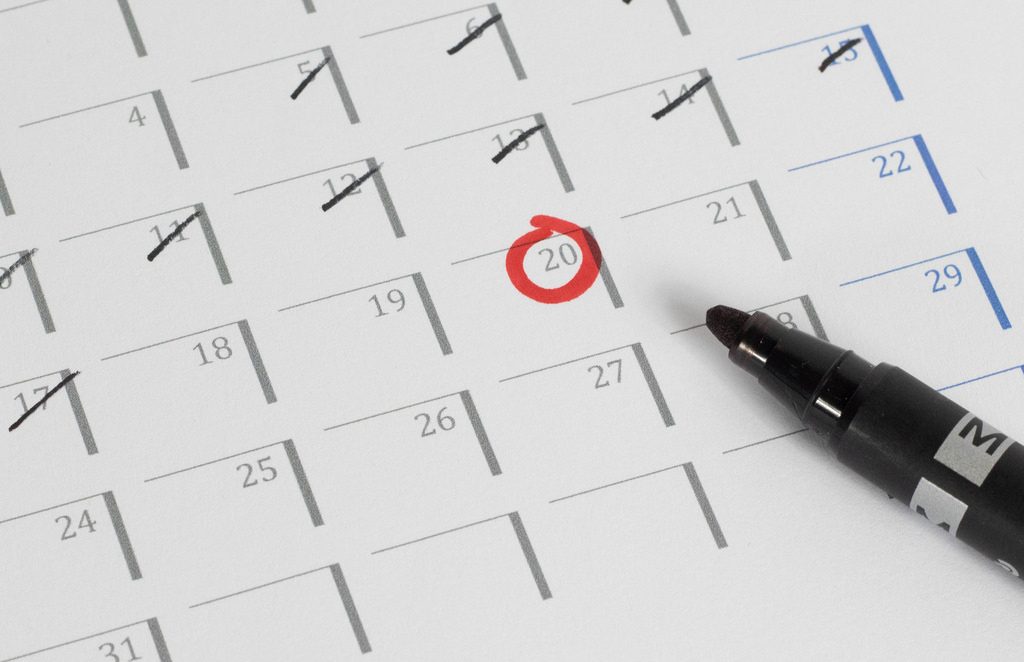 2. Focus on Downsizing
The majority of moving stress comes from having to haul all of your belongings with you across the country. While this is part of the moving process, you can eliminate some of the load by downsizing before you move. Start your decluttering before you begin packing up by sorting through what you want to keep, give away, and throw away.
3. Get Quotes to Find the Cheaper Rates
Whether you're hiring a moving company or you're renting a car, gathering quotes from multiple companies will point you towards the cheapest rates for moving. Take this time to read reviews and consult with different companies to find the best choice. Doing this well ahead of time will save you from making any last-minute choices, making it easier to have a stress-free move.
4. Pack Using a Checklist
It's easy to get stressed out when you're up against the clock and have to throw anything and everything into whatever box is open. Start your packing process by using a checklist to keep track of what items you are packing. With your checklist handy, you'll be able to make sure that you don't forget anything as you are packing. Once you arrive at your new home, you can use this checklist to perform an inventory to make sure nothing was lost along the way.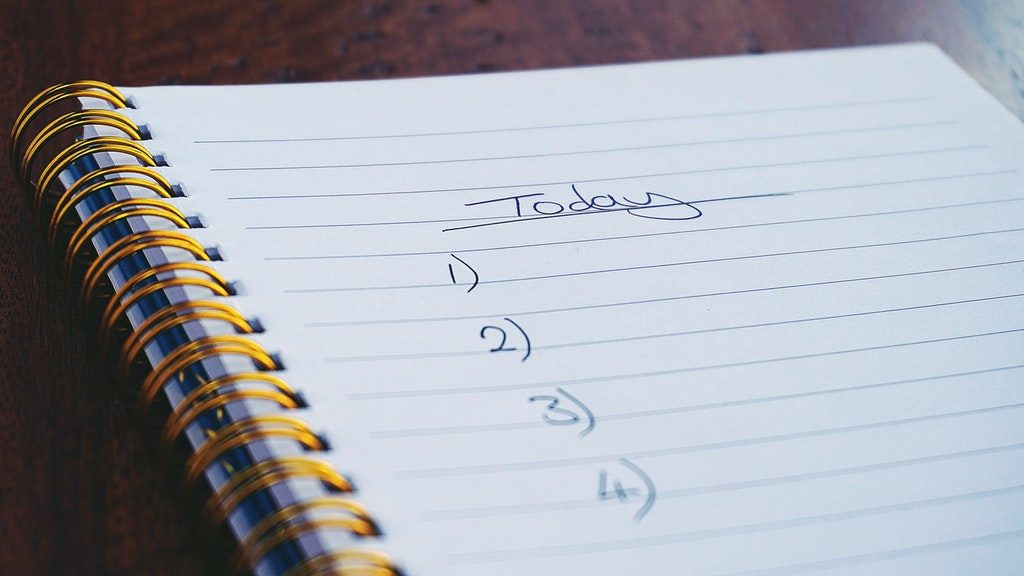 5. Label All Boxes
Make the unpacking process simpler by labeling your boxes as you go. When packing room by room, write on each box what is inside, as well as what room they are going to. Once you've reached your new home, you'll know exactly where everything is.
6. Keep Your Essentials Close
The last thing you'll want to do is pack all your essentials in a box that's inside of the moving van. Put all of your essentials in a suitcase that you keep with you at all times. These items include hygiene products, clothes, and important documents.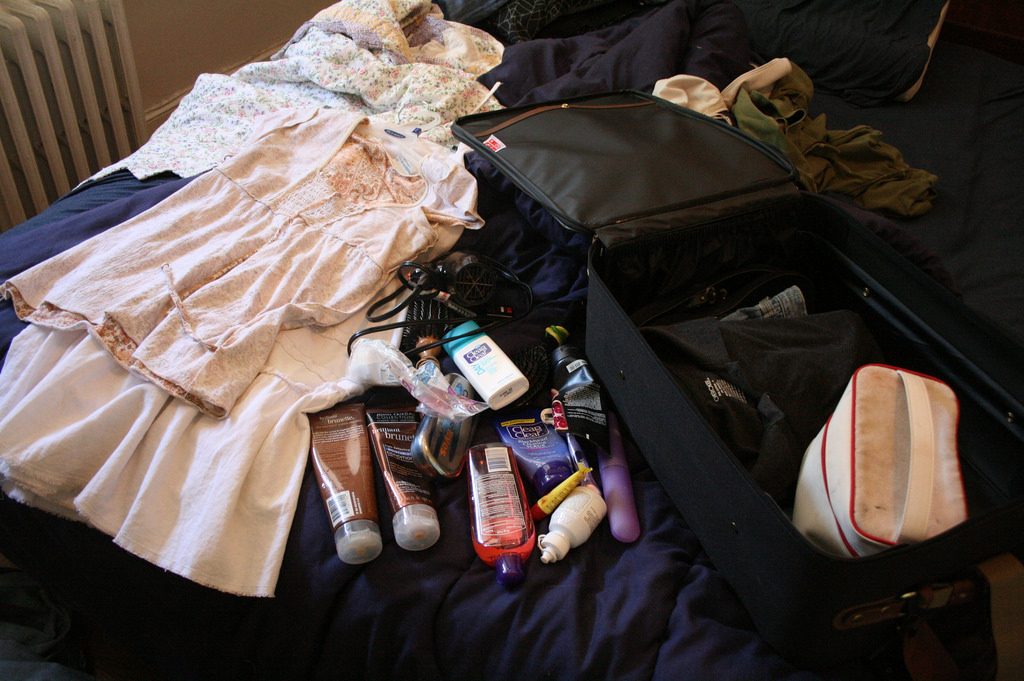 Moving across the country? Set yourself up for success by using these six strategies to embrace your pending relocation.