The Phoenix metropolitan area, popularly known as the Valley of the Sun, has become an extremely popular living destination. The region's balmy weather, lush vegetation, and vibrant nightlife are all draws, but it would be ill-advised to plan a move to the Valley without knowing more about the climate and culture of the area. Here are a few things you need to know before moving to the Valley of the Sun.
The Heat Can be Oppressive
While winters may not get colder than 50 degrees in the Phoenix area, living in a desert means you have to be prepared to face triple-digit summer temperatures. The average temperature during the summer rests in the low 90s, but there are generally at least a couple of 100-plus days per years, with record temperatures well over 120 degrees. If you can't handle the heat, the Valley of the Sun probably isn't the best place for you to live.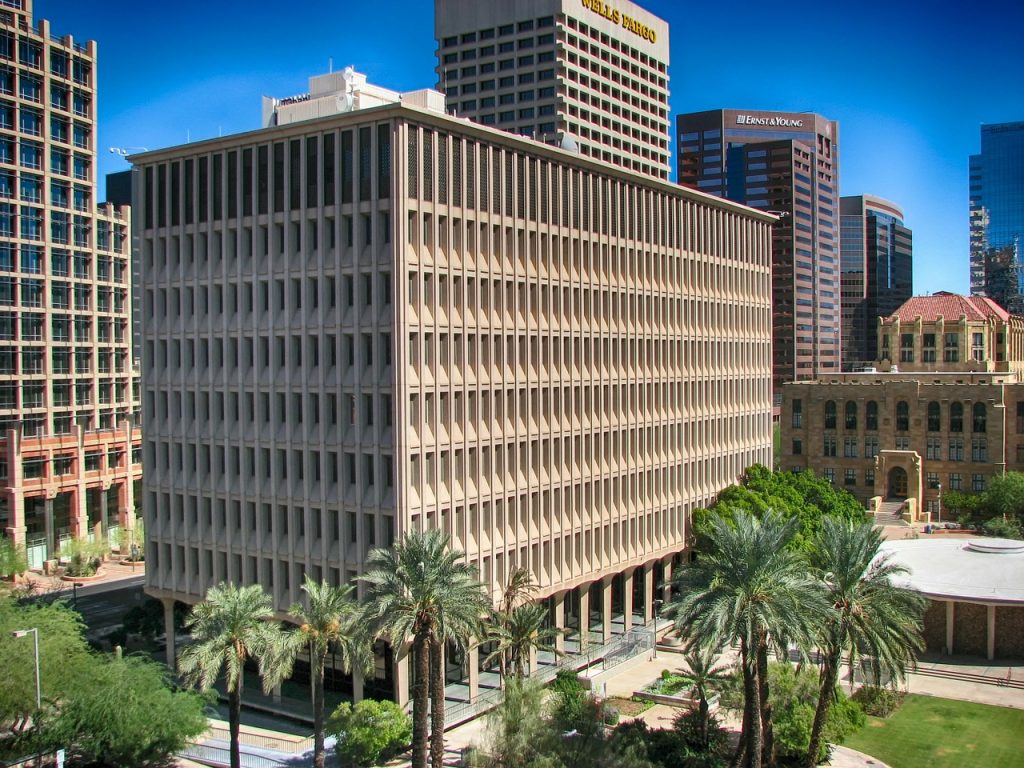 You'll Probably Need a Car
The gorgeous weather might make commuting by foot tempting, but Phoenix is not a walking city. The bus and Light Rail systems are small and designed to accommodate tourists, not commuters, so unless you are working a couple of blocks from where you live, you'll need a car to commute. Biking can be a possibility depending on the length of your commute, but you'll still want to own a car to use on days when the heat makes biking miserable.
Water Conservation is Crucial
Because the area is a desert, droughts are common in the Valley of the Sun, and in severe cases, they can last for years. This means that residents are expected to carefully manage their water use, particularly during the spring and summer. You should be aware of this because it will probably affect your daily routine at some point, but you don't need to worry about running out of water completely.
Desert Wildlife is Abundant (and Sometimes Dangerous)
You'll get to see a wide variety of animal life if you move to the Valley, but it's important to note that several of the local species can be dangerous. Scorpion stings are fairly common, and although they're rarely deadly, they can pose a serious threat if you happen to be allergic. Poisonous snakes and black widow spiders are also native to the area, as are killer bees. Don't let these creatures scare you away, though–many animals in the Sonoran Desert are unique and beautiful, and it's very possible to hike safely around the area if you educate yourself on how to avoid bites and stings.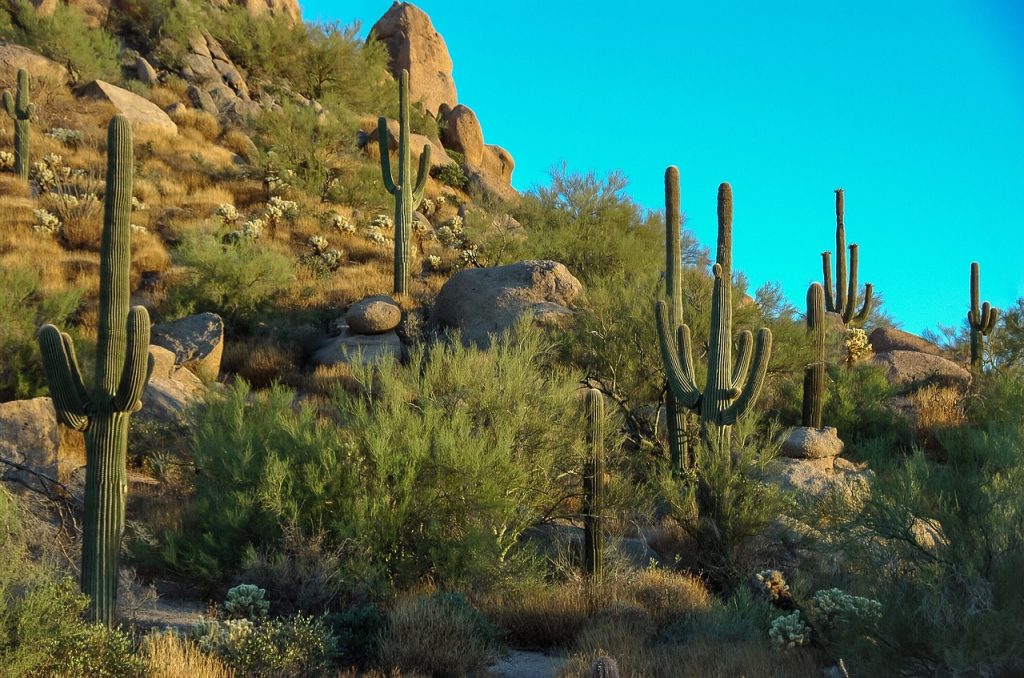 Owning a Home is Surprisingly Affordable
Compared to other popular Western U.S. destinations like L.A. and San Francisco, the Phoenix metro area is a very affordable place to live. Property taxes in Phoenix are lower than those of most major U.S. cities, and overall property values are just slightly above the national average. While it's far from being the cheapest place to live, the Valley of the Sun is much more affordable than most potential residents expect.