Many people think living in a desert climate is unbearable. They can't imagine surviving with little to no rain, blistering hot days, and freezing cold nights. Well, tell that to thousands of people who've been living in the burning climate of Arizona. Because the truth is that it's not as bad as you might think! Of course, there are also plenty of cons, and one of them is that your house can deteriorate to the heat faster. How to avoid this? Here are some tips to keep your home safe and strong under the bright sun.
Harmful Effects of Extreme Heat on Your House
Bright sunny days are desirable. Everyone loves them. But bright, cheery, and scorching? No way. Unfortunately, this is the reality for people living in desert climates such as those in Arizona. If you don't know what it's like, here's how the heat can damage your home:
Crumbled foundation: Extreme heat evaporates the moisture around your home's foundation, which can sometimes result in structural integrities.
Siding deterioration: Some siding materials can fade or even break because the UV light from the sun's rays eventually chips away at them. Many homes in Arizona have stucco siding because it naturally holds up better in the extreme desert climate.
Plumbing issues: The evaporation can sometimes dry out pipes, making them brittle. And when it's time for water to flow through them again, they might not hold up to the pressure.
Roof damage: High heat causes the roof material to expand, and the cold night causes it to contract. These alternate contractions eventually damage the structure over time.
The thing is, too much of anything is bad. But that doesn't mean you can take steps in order to protect your beloved home. Here are some tips on how to maintain your house under the scorching sun.
Insulation is Your Best Friend
Insulation is the process of using certain materials that prevent the passage of heat into your home. It's a science that has been around since ancient times but is still significantly relevant today.
Insulation basically prevents hot air from building up on top of your house and spreading throughout the entire structure, creating a more comfortable environment for everyone during the summer months. It doesn't only provide convenience but also improves energy efficiency.
To insulate, you usually pad your attic with insulation materials like cellulose, fiberglass, or foam. Each type has its own pros and cons. You will have to decide how much compromise you're willing to make.
Proper Ventilation
Proper ventilation will help keep your home cool by escaping hot air before it enters your living space. For example, avoid running major appliances like ovens and dryers when no one is home because they cause heat to build up indoors. Make sure all windows are easy to open, and if necessary, invest in fans to circulate the air throughout your entire house. How does this help maintain your home? Well, the less heat there is inside, the less work for external functions and improve the overall longevity of materials.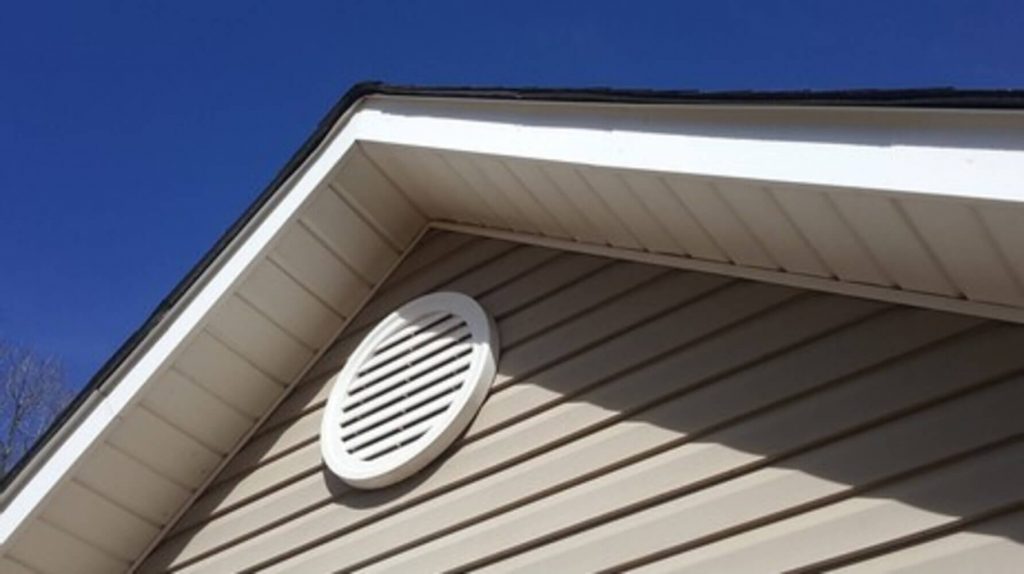 Repair Your Stucco Siding
It's common knowledge that homes in hot climates use stucco. That's because this material works ideally in keeping off the heat without deteriorating so much from the UV rays. However, just like any other material, regular exposure to the sun causes stucco homes to wear out over time. Fortunately, it will be a long time before your siding might require repair. But when the time comes to do so, consider hiring a professional siding contractor specializing in stucco. That's because this material needs ample knowledge and certain application techniques to be reinstalled properly.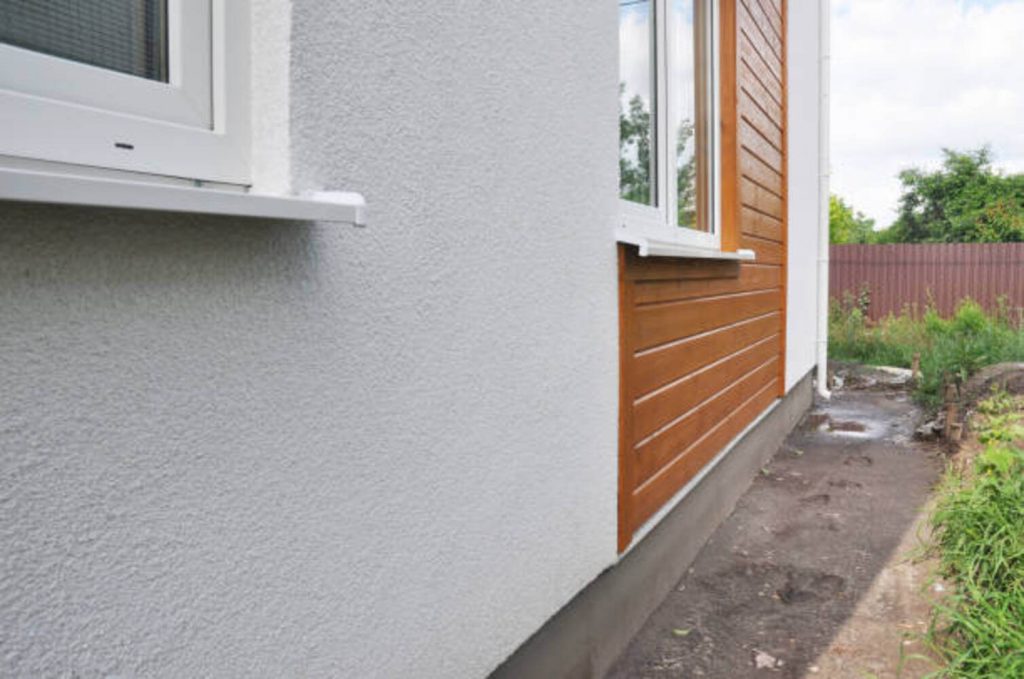 Plant Trees in Your Backyard
This might seem like an odd tip for people living near the desert, but it's crucial to note that trees can still make the difference even if rainfall is minimal. During hot days, trees can provide shelters not just for you but also for your house. It makes the surroundings cool due to shade, resulting in reduced temperatures around your house. This prevents heat from being trapped underneath your foundation and reduces the chances of things like termites infesting your home. However, be sure to plant drought-resistant trees since these can better handle hot temperatures without drying out too quickly.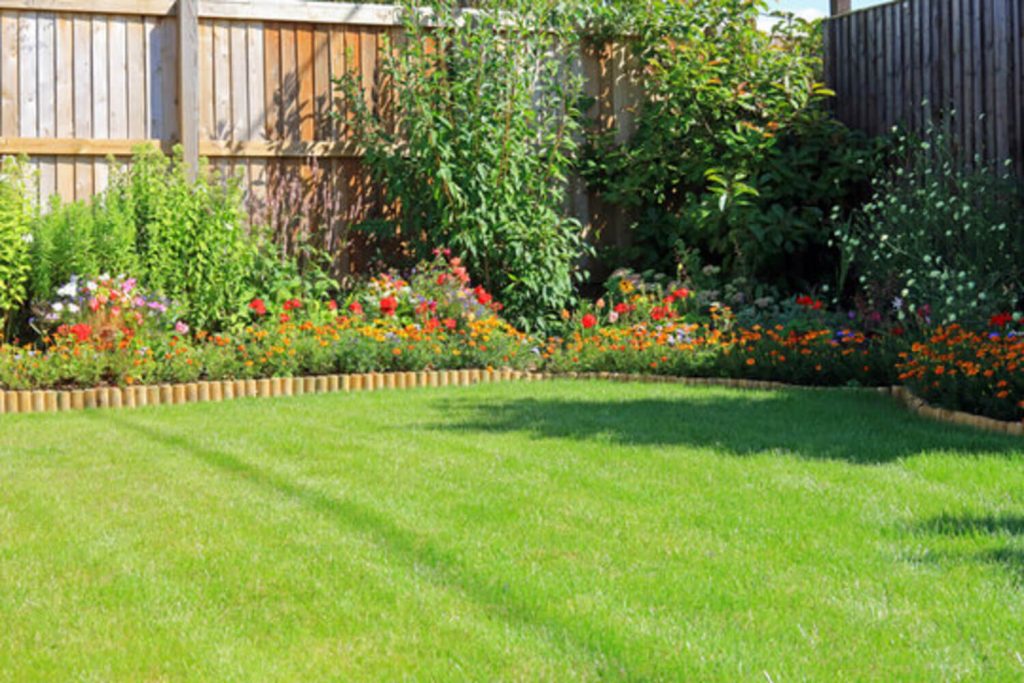 Keep Your Windows Covered
If you want to stay inside your home without feeling like you're in the depths of hell, use blinds, and curtains. They help prevent your air-conditioning from working overtime which can significantly reduce your bills. Then use the amount you save to pay for necessary repairs for more essential sections of your house, such as the roof, siding, or foundation.
Use Light-Colored Paint for Your Home's Exterior
Remember that grade school science lesson saying dark colors absorb heat and light colors reflect it? That's actually useful in this situation. It would be wise to paint your house with lighter colors since it can reflect heat so it doesn't penetrate deep into the material. It might seem insignificant, but it's actually a good first layer of defense.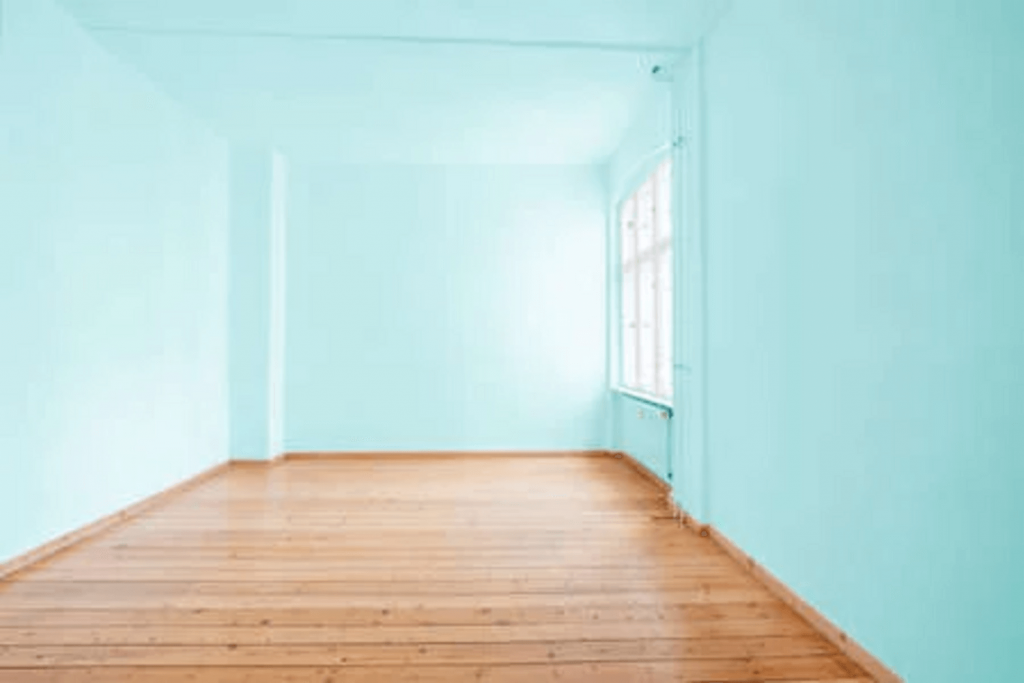 To Conclude
Living in the desert can be pretty harsh. The lack of water can be tough on your body. Similarly, the lack of rainfall makes it hard for your house. Luckily, you've come across this article and now know how to make necessary adjustments so your home can accommodate the heat better. Use them well!